(updates weekdays! [sometimes])
nomarios is a Tumblog where artist Ashley Davis draws all the coolest videogame characters who don't get to be under the spotlight too often.

This means no one from Mario, Zelda, Metroid, Sonic, Portal, Kirby, Pokemon, Tetris, Mega Man, Final Fantasy, Street Fighter, most other major Nintendo series and most games made in the past five years.1 Basically, any character that doesn't show up on Tumblr's gaming radar very often is fair game. 2 No licensed characters either!
1 Exceptions may be made for the stars of less popular spinoffs

2 I have nothing against these guys! I love Mario, Luigi, Bowser, Link, Pokemon and Nintendo as a whole very dearly. But there are tons of other cool guys who deserve lots of attention too!
(featuring nomarios poster boy Alex Kidd!)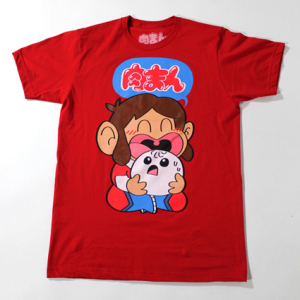 nomarios tagged
(so you can find old stuff easier!)
friends of nomarios
(may or may not contain Marios!)
rokkan reblogged this from nomarios and added:

this blog is really really good, everyone follow it!!